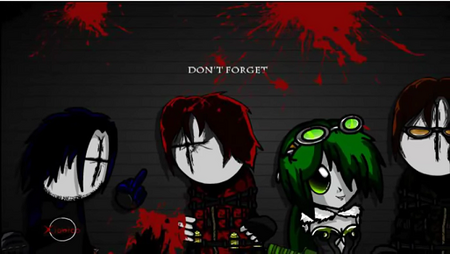 Welcome to Xionic Madness Wiki
The main source of information for Xionic Madness.
Xionic Madness Wiki is the definite source of information for Xionico's series, Xionic Madness. We are currently working on 72 articles. If you have no idea what Xionic Madness is, read this article. We invite you to join our community for you to be able to edit existing articles or create completely new ones yourself !
Please note we take this WIKIA seriously, meaning any sign of VANDALISM will be TOTALLY banned as well as the user causing the riot.
All your worries leave your side just as strong.
News
Updated Home page. Go check it out! (nah, just kidding)